Meet our friendly Greenwood Village dental team
The first thing you notice when you walk into Landmark Total Dentistry is the incredibly friendly and inviting atmosphere. Members of our staff have been hand-picked to provide you the best possible dental experience.
Follow our Facebook to stay up to date on our Greenwood Village office and team.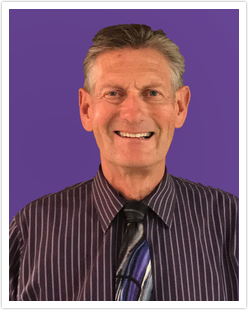 Dr. Per T. Reiakvam DDS
Dr. Per Reiakvam immigrated to California as a young boy from Norway. Growing up, Per dreamed of working in the medical field. Putting himself through college by working at a dairy farm, Per studied at La Sierra College and graduated with a Bachelor's degree in biology followed by a Master's degree in genetics. Per was able pursue his dreams after his acceptance to Loma Linda School of Dentistry shortly after. There he received his dental licensure as well as 2 years of specialized training in surgery and anesthetics and a year in implantology. Per now has certifications in advanced Anesthesia and Sedation training, Surgical training, and Implant training. In 1980, Per built his first practice while also serving at Porter, Swedish, and Littleton medical hospitals. He ran this office until 1997 when he decided to move to a new location, formerly known as Southmoor Park Family Dentistry. In 2015, Dr. Per Reiakvam and his team moved to the current office, Landmark Total Dentistry (LTD), in Greenwood Village. Dr. Reiakvam believes that LTD sets itself higher compared to other dental offices due to their dedication to care about their patients rather than only for them. Per is a devoted husband and caring father, always looking for opportunities to spend time with his wife, daughters, and grandson. From barbeques to tennis games, he cherishes each moment he spends with his family.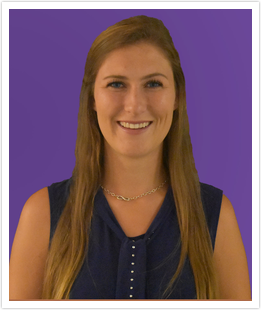 Dr. Jordyn A. Reiakvam DDS
I have been in and around the dental office for as long as I can remember, starting off in the front office and shadowing my dad. When I was 16 I began doing more dental assisting while continuing to shadow. This was my first big step toward reaching my lifelong dream of being a dentist alongside my father, and now colleague, Dr. Per Reiakvam. I believe that Landmark Total Dentistry is special, not only because it is truly a family practice, but also because the practice handles a wide scope of dental needs ranging from dentures and aesthetics to extractions and implants. I started my dental pursuit at the University of Colorado Boulder, receiving an Integrated Physiology degree in just three years. Following my undergraduate career, I moved to California to begin dental school at Loma Linda University. I worked beyond the required dental courses and logged more than 300 hours in Implantology through a continuing education program. I expect credentialing through Associate Fellowship American Academy of Implant Dentistry (AAID) in addition to my dental licensure. Away from Landmark Total Dentistry I love to be outside on Colorado hiking trails with my dog Kane. When I am not exploring the trails, you can expect to find my nose in a book, reading anything I can get my hands on.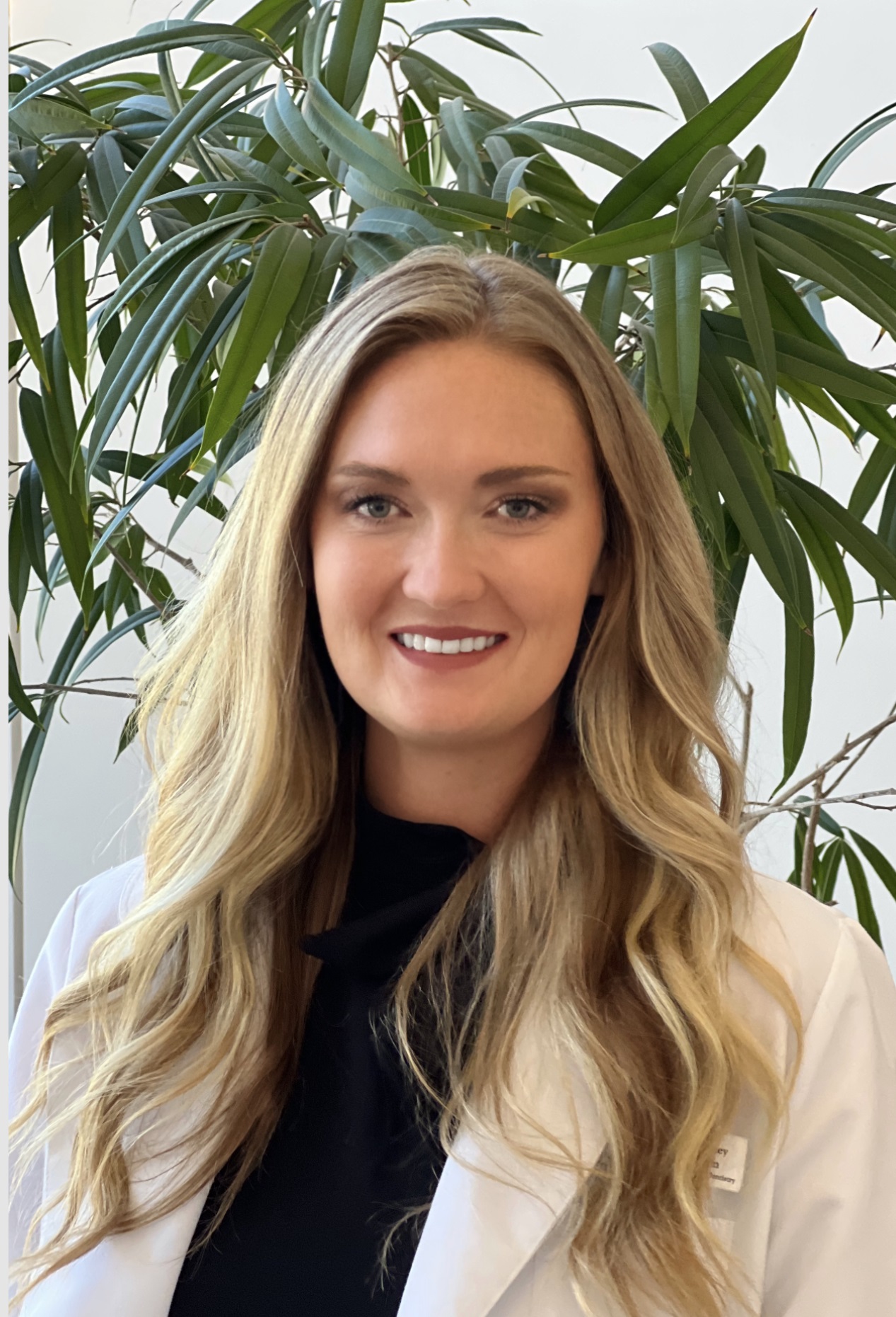 Dr. Whitney N. Reiakvam DDS
Bio coming soon!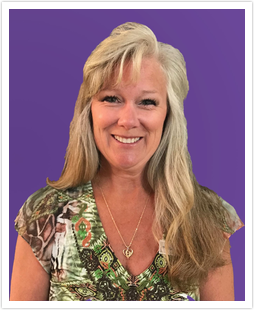 Juli, Office Manager/ E.D.D.A.
I have been dental assisting since I was a senior in high school. I went back to school to get my expanded duty dental assistant certificate (EDDA). My day in the office gets very busy! When I am not assisting in the back, I am in the front running the office! I am a busy mom to four daughters and a grandma to my grandson. If not at work, I enjoy Tennis, Pickle Ball, Racquetball and long walks at the dog park with our Golden Retriever Zeus. I have worked in this office since 1984 and still LOVE what I do!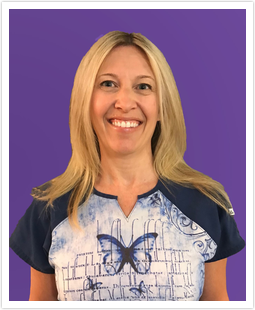 Michele, Front Office/ Dental Assistant
Bio coming soon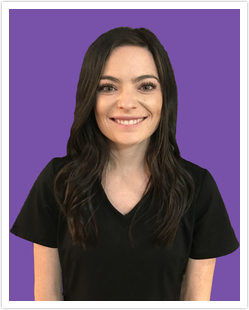 Tessa, Registered Dental Hygienist
I am originally from Montana, but have lived in Colorado for about 13 years. I went to Northern Arizona for hygiene school where I also got my anesthesia license. I really enjoy working in the dental field because I love teaching my patients about the connection between mouth and body and how one affects the other. Landmark Total Dentistry is set apart from other dental offices because we truly care for the whole patient. We are really accommodating with our patients and try our best to work around their schedules. When I am not at work, I spend my days outside! Some of my favorite activities are climbing, hiking and skiing. I also really enjoy traveling. I try to get out as much as possible to explore nature and find good concerts!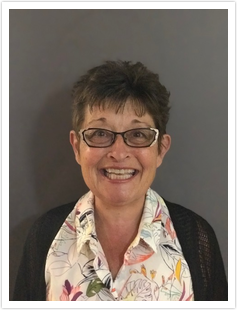 Susan, Recare Coordinator
I was born in Oakland California, we moved to Colorado in 1968 when my dad retired from the Navy. I have been working in the dental field for over 38 years! I was in the back office as a dental assistant for most of my career but more recently I have been working in the front as the re-care coordinator for patient scheduling. When I am not at the office, my ideal way to spend a day off would be at the beach, soaking up the sun and sand!